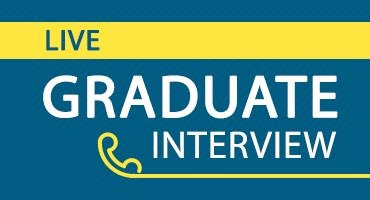 Ombretta Mancini from Rome, Italy pursued coach training so she could get a job—and instead—got a whole new lease on life.

She started a full-time coaching business about a year ago, and navigated a steep learning curve in those first 6 months that was full of awkward moments. She learned from it all, worked on herself, refined her messaging, and is now fully supporting herself as a coach through a mix of one-on-one coaching clients and coaching work with organizations.
Ombretta speaks to her experience and answers YOUR unique questions . . .


Wednesday, June 27th at 12pm EDT, 5pm BST, 6pm CET