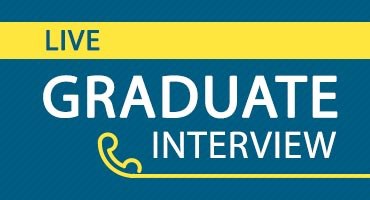 Curious about any of these questions? Get the straight scoop directly from a graduate!
What's it really like to be a coach?
What challenges can I expect?
How do you get clients as a coach?
How do you overcome the fears of starting a coaching business?
What's the ONE thing that makes all the difference?
Prior to becoming a coach, Lieutenant Colonel Bruce Bright, USMC (Ret.) spent 28 years in service with the U.S. Marine Corps. Bruce retired in 2007 and traded in his flight suit for a business suit. He joined the civilian workforce as Director of Business Development at a commercial real estate investment firm, and was recognized as an expert in the disciplines of commercial and investment real estate while being involved in over $100 million in investment transactions.
Bruce quickly realized his true passion was for helping people succeed. In 2010, as an iPEC Certified Professional Coach, Bruce became the Founder and Chief Energy Officer of On Target Leading, a peak performance leadership coaching firm for business executives and their companies.
Bruce owns two other companies, including an aircraft management business. He's a Certified Myers-Briggs Type Indicator (MBTI) Administrator, and Ph.D. candidate in Industrial & Organizational Psychology.
Wednesday, April 18th at 2pm Eastern Time