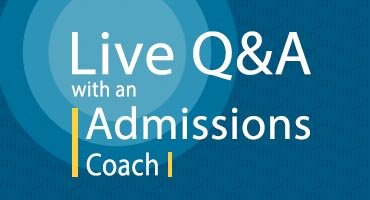 • Have you ever wanted to ask specific questions about coaching and coach training?

• Wondering how iPEC differs from other coach training schools?

• Still wondering if this whole 'Coaching Thing' is right for you?

• Wondering what your fellow prospective students are thinking?



Get your questions answered in this dynamic, engaging, and interactive discussion.

Wednesday, November 29th at 2pm Eastern Time