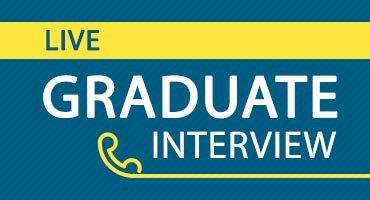 Get the straight scoop on what it's really like to be a coach.
• What challenges can I expect?

• How do you get clients as a coach?

• How do you overcome the fears of starting a coaching business?

• What's the ONE thing that makes all the difference?

During the call, you'll get to type your questions into the chat box and our iPEC Graduate will answer them live, on video. (You won't personally be on camera).
Tuesday, October 3rd at 2pm Eastern Time